First International Workshop on
Requirements Engineering for the Internet of Things (RIOT)
The Internet of Things (IoT) as a term is referred to "the ability of every day objects to connect to the Internet and to send and receive data." These devices include health and fitness trackers, home security devices, connected cars, and household appliances, among many other examples. IoT devices are changing the way we think about system boundaries and requirements engineering. The RIOT workshop aims to foster discussion of new ideas and emerging challenges in IoT and CPS.
RIOT 2018 is held in conjunction with the 26th IEEE International Requirements Engineering Conference in Banff, Canada.
Deadline Extension:
RIOT's deadline has been extended! Please submit your papers no later than Tuesday, June 19, 2018
Call for Papers
The workshop theme is in line with the RE'18 theme, "Crossing Boundaries and Increasing Impact," because IoT and CPS typically involve insights from multiple domains, including computer science, electrical engineering, law and ethics. The RIOT workshop covers topics related to requirements elicitations, modeling, design, testing and change management of IoT and CPS applications, implications of IoT and CPS for society and their fundamental ethical concerns and the challenges with respect to privacy, security and regulatory requirements.
Important Dates
Paper Submission: June 12, 2018 June 19, 2018
Paper Notification: July 6, 2018
Camera Ready Deadline: July 17, 2018
Workshops: August 20 and 21, 2018
Venue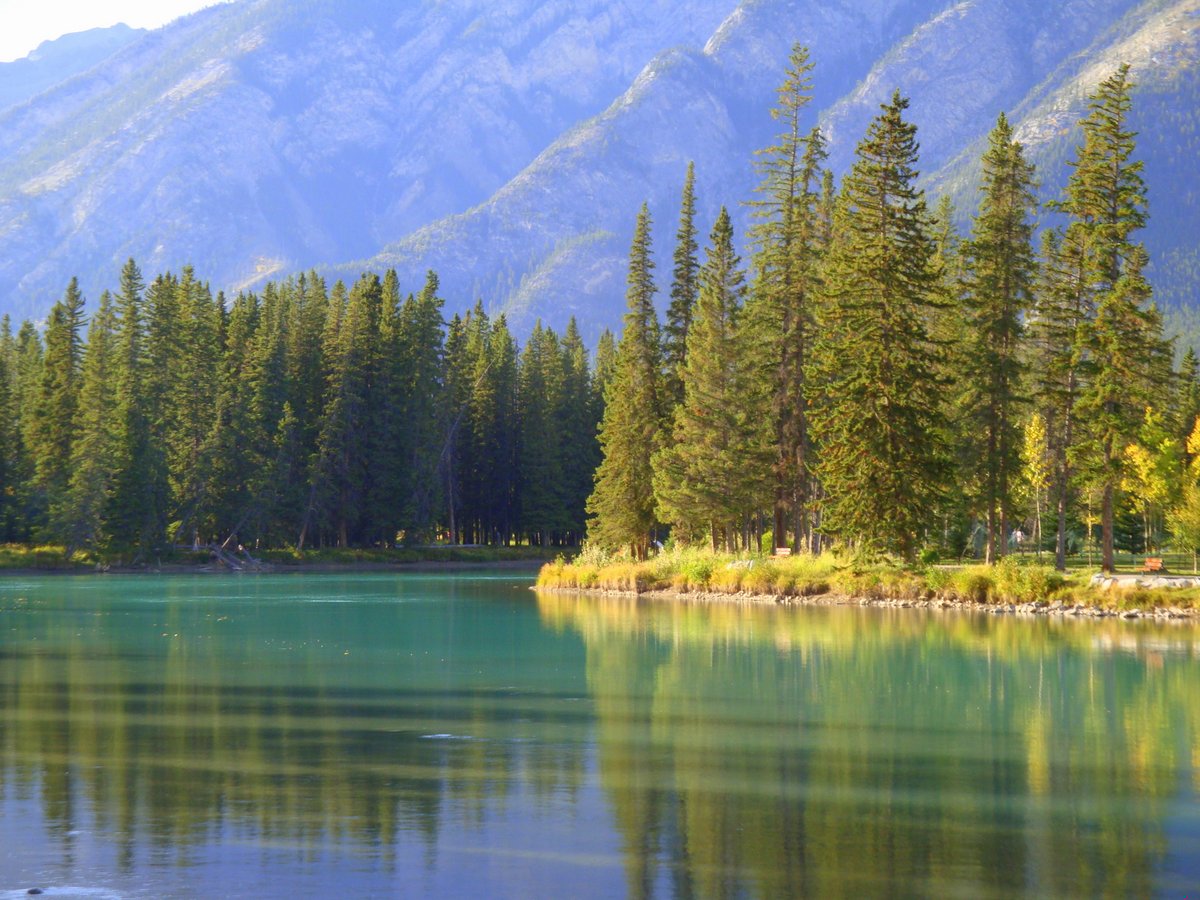 Learn more about our 2018 venue. Banff, Canada photo by Crystal Luxmore, used with permission.
---